Saturday, July 13, 1996
Tried to stay cool in 100 F weather.
Totally reworked the
Font Warehouse
page to be less confusing and more interesting.
Posted by

Marty Pfeiffer
at 2:35 PM
No comments:

Friday, July 12, 1996
Started work on the
Scooter Boy
home page
Finished the Scooter Boy logo and the characters in the word "scooter boy" for the new font Scooter Boy.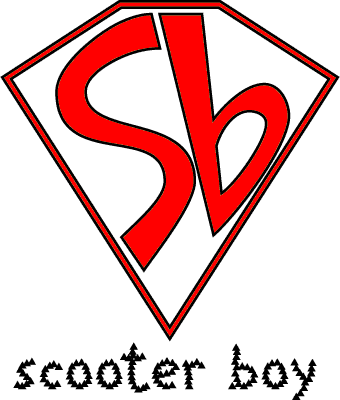 Posted by

Marty Pfeiffer
at 2:32 PM
No comments: